Welcome to ABID Conference
Insights
29/01/2018 Interview with Frederick Wildman & Sons' President, John Sellar, to discuss challenges that the Company has faced over the past few years.
Insights
18/01/2018 As you set up your distribution business, it will become increasingly necessary for you to rely on sales representatives to put your offerings in front of retailers and score precious shelf space.
Insights
12/01/2018 Finding new brands for your portfolio is one of the most exciting parts of the job. From exploring new regions to tasting exciting products, truly believing you have found your next big winner can instill real passion in you and your partners.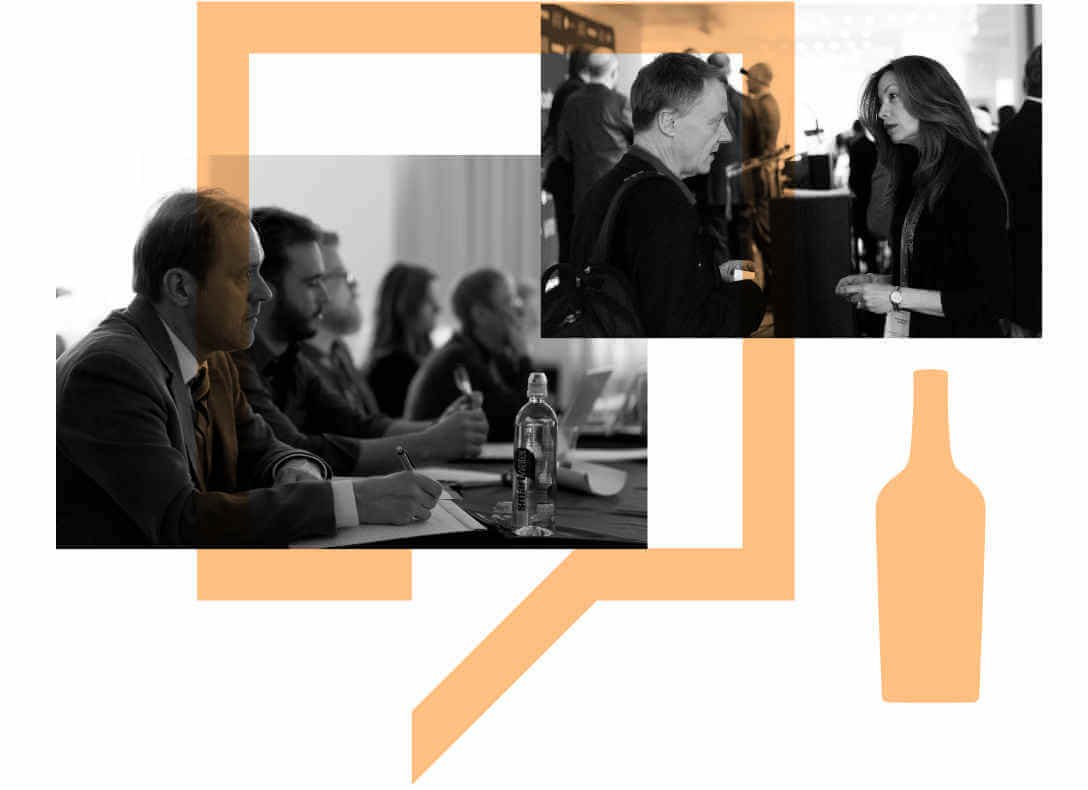 Conference For Importers and Distributors
2nd Annual Alcohol Beverage Importers & Distributors Conference (ABID Conference) Is here.
ABID has been designed to help small and medium wine, beer and liquor distributors and importers of the United States grow their bottom-line. If you are an importer or a distributor, ABID offers you 2 days of educational and networking opportunities which will help you grow your business.
Don't miss the only conference dedicated to small and medium Importers and Distributors in the USA. Book your seat for 2019 ABID conference before November 30, 2018, with early bird pricing (only $199).
Speakers