Welcome to ABID Conference
Insights
29/01/2018 Interview with Frederick Wildman & Sons' President, John Sellar, to discuss challenges that the Company has faced over the past few years.
Insights
22/01/2018 Every wine and spirits salesperson "in the street" knows that maintaining a vibrant, healthy account run involves a periodic process of weeding out and replacing "dead wood" accounts that have not generated sales for a prolonged period.
Insights
19/01/2018 If you want to know the secrets of growing your distribution and import business effectively, make sure you attend the ABID Conference in New York City on May 15-16, 2018 (event running at the 2018 USA Trade Tasting annual trade show).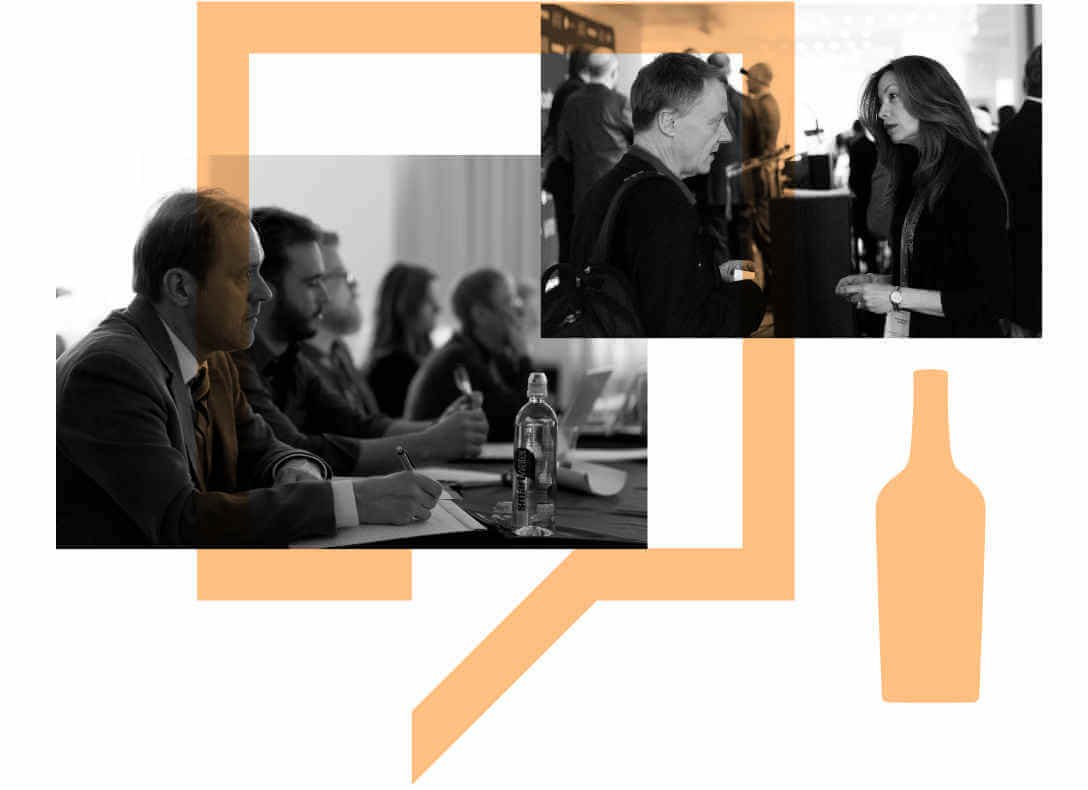 The Alcohol Beverage Importers & Distributors Conference (ABID Conference) is a business conference dedicated to small and medium wine, beer and liquor importers and distributors of United States.
It consists of TEDx-style short talks with real insights on solutions - that importers and distributors can apply in their business and achieve profitable growth. In short, ABID has been designed to help small and medium wine, beer and liquor distributors and importers of the United States grow their bottom-line. If you are an importer or a distributor, ABID offers you educational and networking opportunities which will help you grow your business. Seats are limited and on first come basis.
Speakers