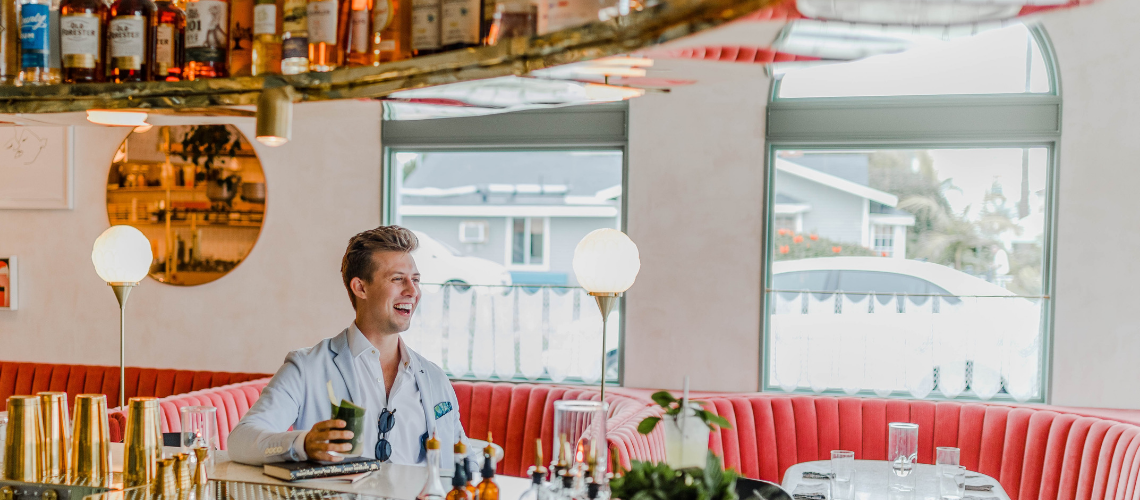 How to get your Beverage Brands Featured by Bloggers
Ever wondered how to get your beverage brands featured by bloggers? Here's how.
02/07/2019
Got a beverage brand or a product on your portfolio that needs the spotlight? Have you heard about those unsung heroes commonly known as 'Bloggers'? Conversational Marketing and Viral Marketing are the new quickest ways to influence and stick something up in a consumer's mind.
The world moves on the steps of influencers these days. If an influencer/blogger is talking about something and doing it, then their followers, well, follow. Working with influencers and bloggers has proven to be a great way to promote any product directly to their followers, who could also be your target audience.
From the surface, it might look like a simple task to pick up a blogger, squeeze the content out of them and then hope for their fans and followers to jump and skyrocket your sales as soon as the product is promoted by their favorite blogger. Well, the reality is that the work that goes in from a blogger's end is a lot different than the stereotypical thoughts of it. So, if you are looking to promote your beverage brand here are a few things you need to know about the aspects surrounding it.
Do your homework about the bloggers
Find a blogger whose audience has indulged in the beverage industry and might value your beverage instead of spamming thousands of other bloggers whose audience has nothing to do with your product. Learn about the background and the bases of that particular blogger and their audiences. The most important factor is being respectful to their work and appreciating their efforts.
Understand their work to be a part of their work
Bloggers & Influencers face a lot of legitimacy issues for their work and base fields. In the beverage industry, communicational promotion tops over any other promotion and in order to gain the amount of audience for your beverage in the industry, you need to understand the step by step process of what, and how a blogger/influencer goes about putting a product in the eyes of the people.
Build Relationships
It's a universally known fact that having good relationships with people always helps in business. This sector is no different. Make sure you build a good relationship with the influencer you're targeting for your promotions. Ways in which you can build a good relationship with the blogger/influencer are by thanking them for their services, and providing them with testimonials and responses to their promotional posts and articles. You can also give them the stats of how your sales and reach have both shot up after their posting. This way, they would also want to do business with you in the future. And so it is important for a beverage firm to stay in contact with a good image against the blogger for future motives.
Remember - They're all the same
Treat a blogger/influencer just like any other media outlet. Provide them with everything he or she needs to complete the review on your beverage for him to evaluate/upgrade your beverage/service.
Don't undermine the power of bloggers and social media influencers just because they don't have their own TV shows, or their own outlet to spread the news. Social Media is one of the biggest ways to promote anything in today's day and age, and influencers/bloggers are the Presidents of social media. You can say that social media is their magazine, in some way, as hundreds of thousands of people have access to it, follow it, and take inspiration from it.
2020 ABID super early bird offer is now on! The event is on May 26-27, 2020 in New York. Register here to book your seats at the lowest price. Offer ends August 31, 2019.