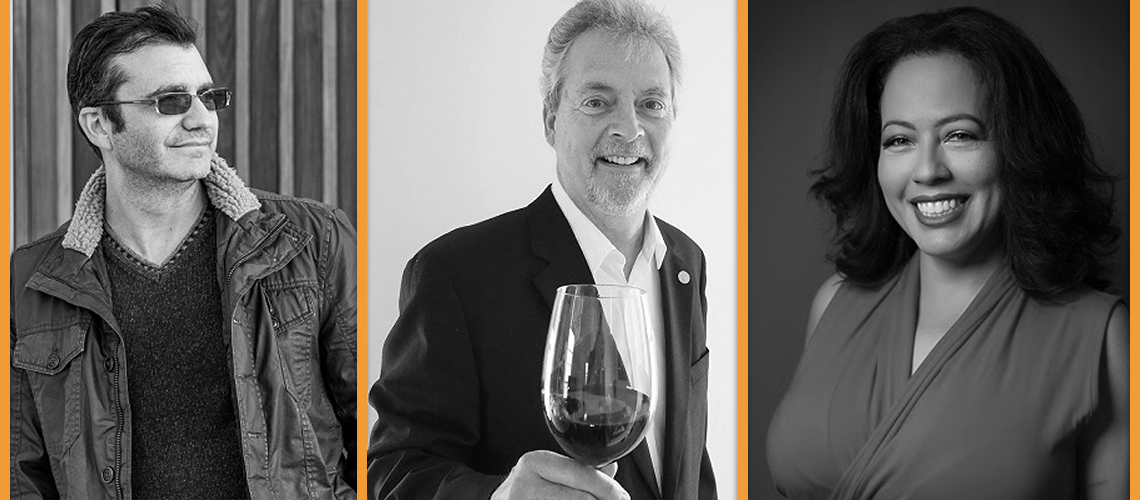 First Round of Speakers for ABID 2020 Announced
Beverage Trade Network announces the first round of speakers for 2020 ABID Conference.
09/07/2019
The 3rd edition of the ABID conference, set to take place on May 13-14 2020 in New York, will bring together importers, distributors, and other industry professionals to share their experiences, and expertise with each other.
The Alcohol Beverage Importers & Distributors Conference (ABID) is a two-day event to discuss day to day challenges, network with fellow importers and distributors from all over the country, find new ways to grow and collectively address regulatory issues. It consists of short talks and sessions with real insights on solutions - that importers and distributors can apply in their business and achieve profitable growth.
Beverage Trade Network, the organizers of the event, have officially announced the first round of speakers attending the 2020 ABID Conference.
The first round of speakers for the 2020 ABID Conference include:
Together, these speakers will focus on how to grow your distribution and import business in the US Market. They will outline the various benefits of building your distribution and import business in the US Market. Tips, tricks, and advice will also be shared by them about how to pick brands for your portfolio to expand your distribution effectively.
The ABID Conference will also aid in:
Teaching you how to grow your import and distribution business in the US Market, reduce your trial and error time: Why experiment when you can fast-track your time success? The experts at this conference will empower you to focus on what really works (and prove to others it works).
You will also have the opportunity to network with marketers just like you, as you share stories, gather ideas and build a rapport with fellow industry professionals.
After the sessions, each attendee will get full access to all the videos of all the sessions and paid attendees will give given full access to speaker presentations.
Are you attending the 2020 ABID Conference? Don't forget, everyone at the ABID Conference will have free access to the Grand Tasting Hall of USA Trade Tasting, where you will get the chance to network with 100+ suppliers of wine, beer, and spirits from across the globe.
And the best part, it's in New York City. What a great city to spend two days in. The city will grace you with friendly people, classic burger joints, swish eateries with big-name chefs, and the thriving bar scene is a not-to-miss.
The 2019 ABID Conference was a success, with speakers from all over the industry, including:
Ben Salisbury - President, Salisbury Creative Group Inc.

Larry Lieberman - CEO, Lieber Fine Wine & Spirits

Alexis Smith - Former Director Employer Branding & Digital, North America, Anheuser-Busch

Bob Trimble - Owner, La Lumiere Selections
And many more.
Speakers discussed and shared knowledge on topics such as :
Growing Your Distribution Business - Core Principles that will get you there

Modern Selling for Distributors and Importers

Penetration is the key to Distribution

Managing your Company and Employer Brand
And many more.
The 2020 ABID Conference is the place for you to be – with speakers talking about everything that can help elevate your import and distribution business.
2020 ABID super early bird offer is now on! The event is on May 26-27, 2020 in New York. Register here to book your seats at the lowest price. Offer ends August 31, 2019.