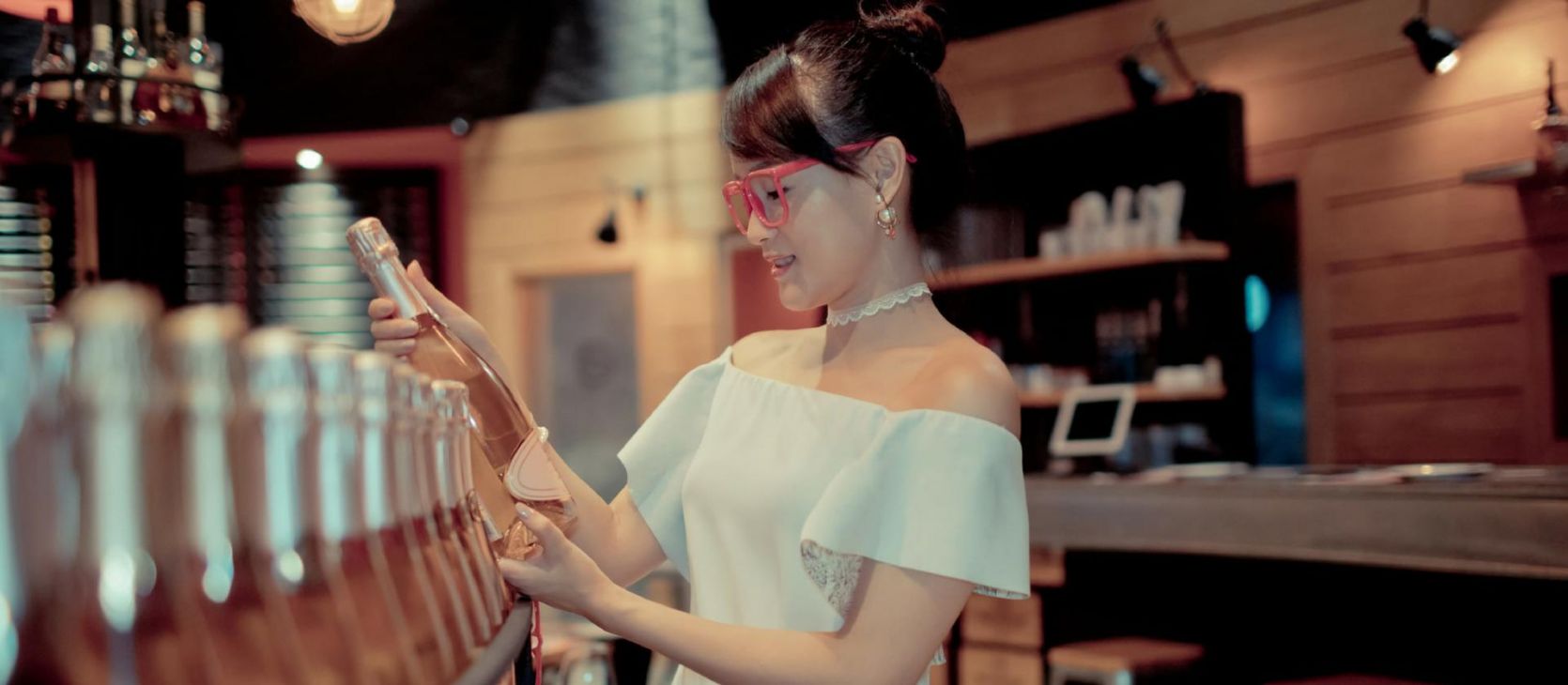 Insights
11/07/2018 At 2018 ABID Conference, Holly Higuera Talks About the Importance of How & Why Millennials Have Emerged Today's Wine Marketplace.
Read more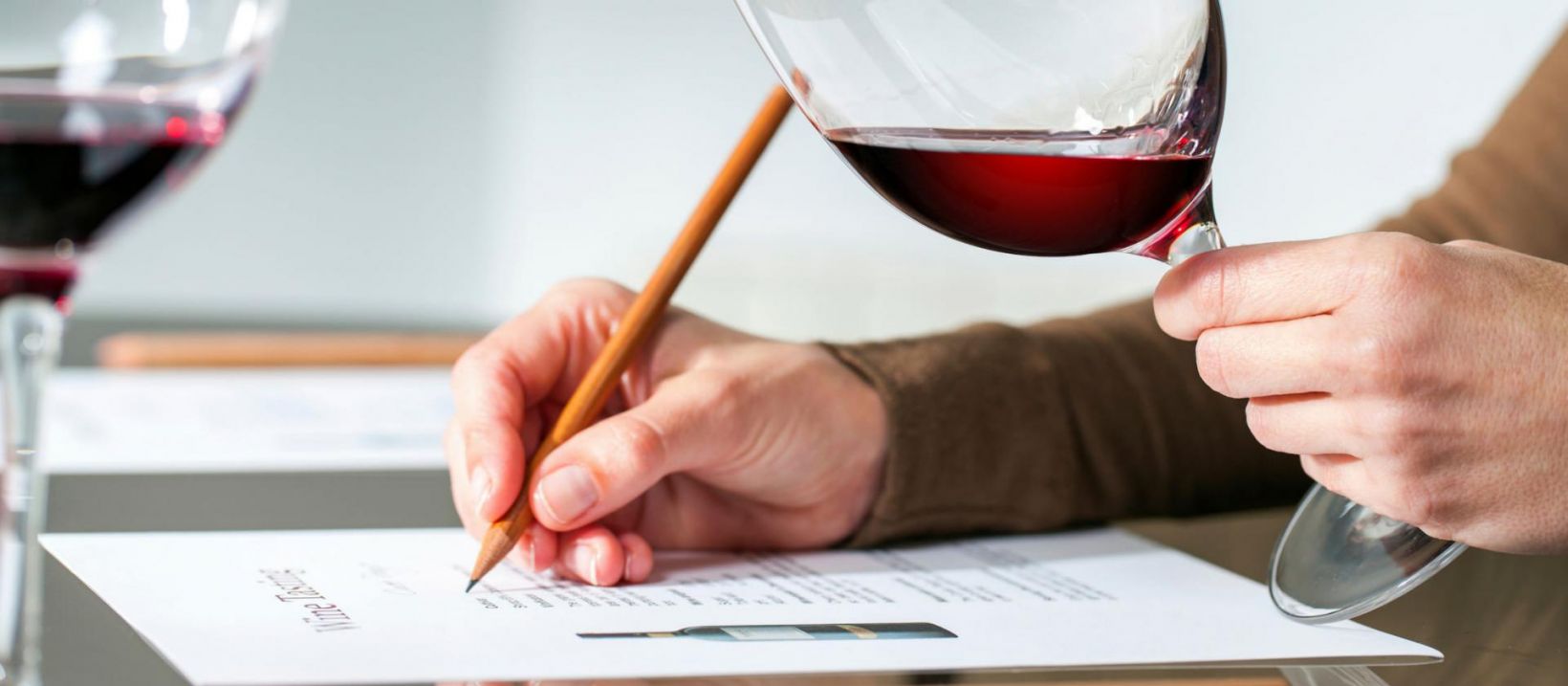 Insights
14/07/2018 Donna H. Hartman, Esq. of OlenderFeldman LLP Led a Wide-Ranging Discussion about the Types of Legal Issues that Need to be Considered.
Read more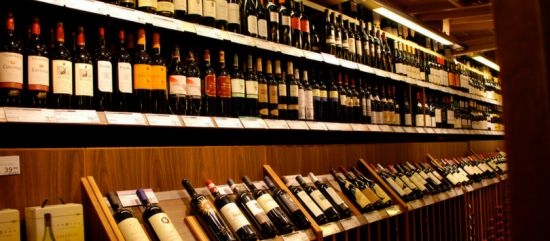 Insights
10/07/2018 On day 1 of ABID Conference Bill Sciambi, Co-Founder and Chairman of the Board of Verity Wine Partners discussed the major challenges facing distributors in today's highly competitive U.S. marketplace.
Read more