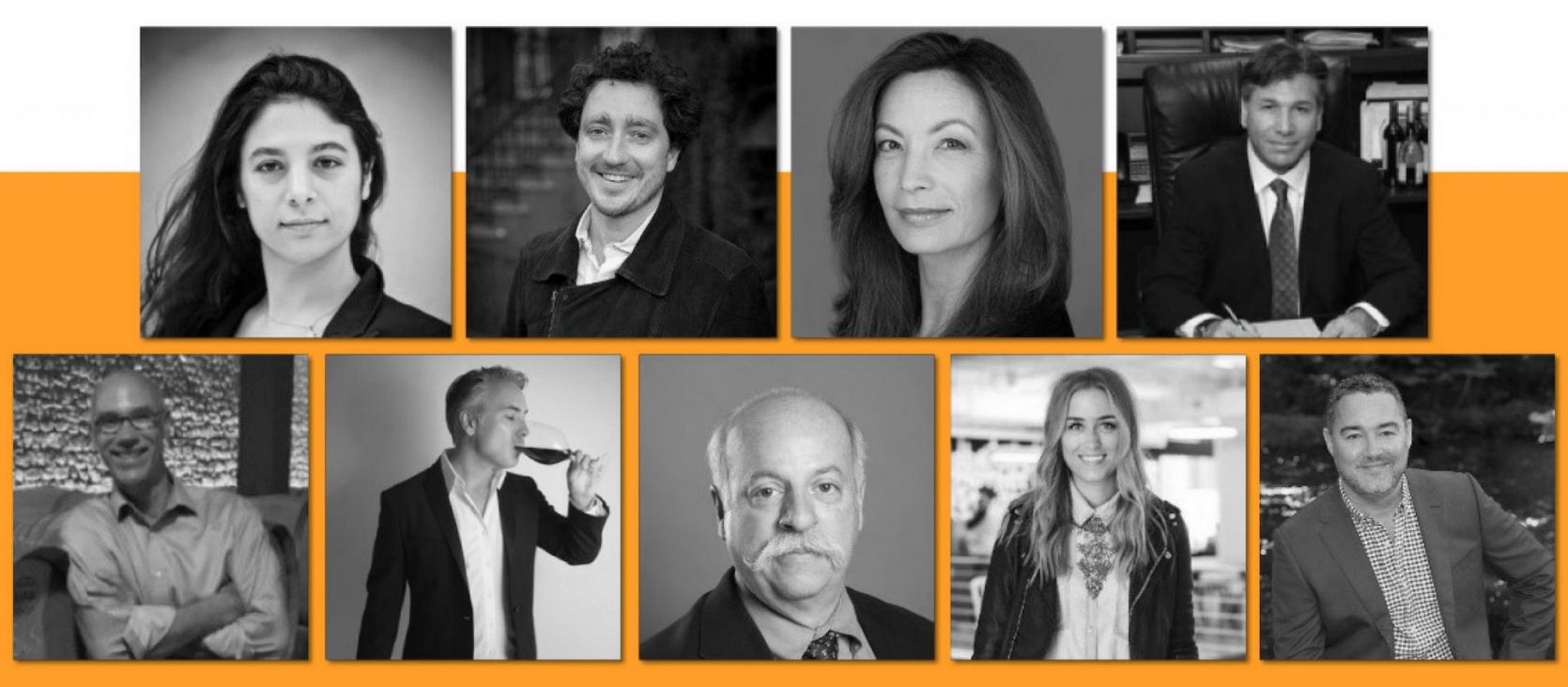 Insights
30/10/2018 ABID Conference on May 13-14, 2019, will bring together leading professionals of alcohol beverage industry under one roof to learn, network and grow.
Read more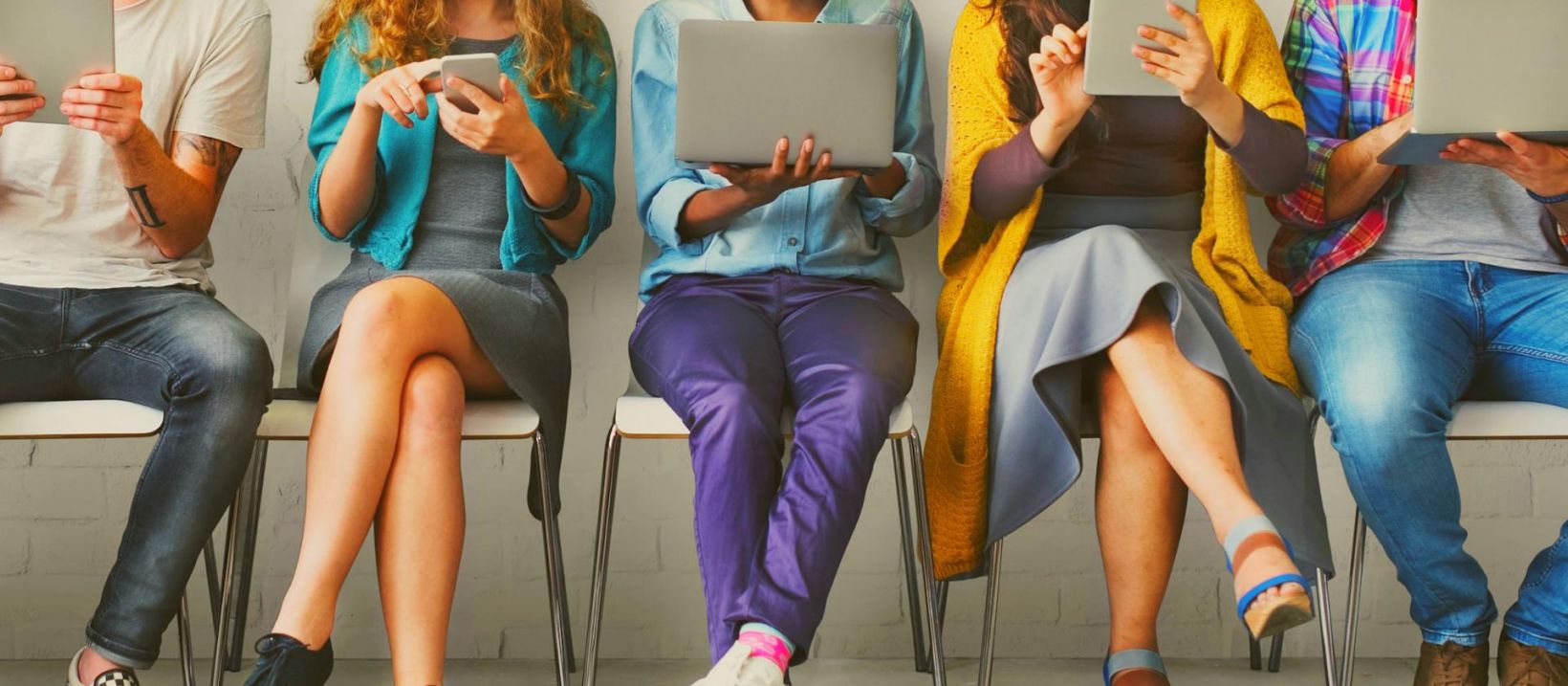 Insights
13/07/2018 At the ABID Conference in New York, Alyssa Wolf, Owner of Red Wolf Imports, describes how she made social media a cornerstone of her company's marketing strategy.
Read more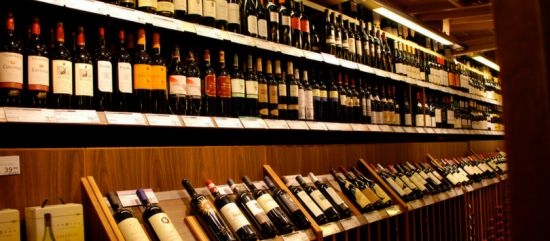 Insights
10/07/2018 On day 1 of ABID Conference Bill Sciambi, Co-Founder and Chairman of the Board of Verity Wine Partners discussed the major challenges facing distributors in today's highly competitive U.S. marketplace.
Read more