Welcome to ABID Conference
Insights
13/07/2018 At the ABID Conference, Alyssa Wolf, Owner of Red Wolf Imports, describes how she made social media a cornerstone of her company's marketing strategy.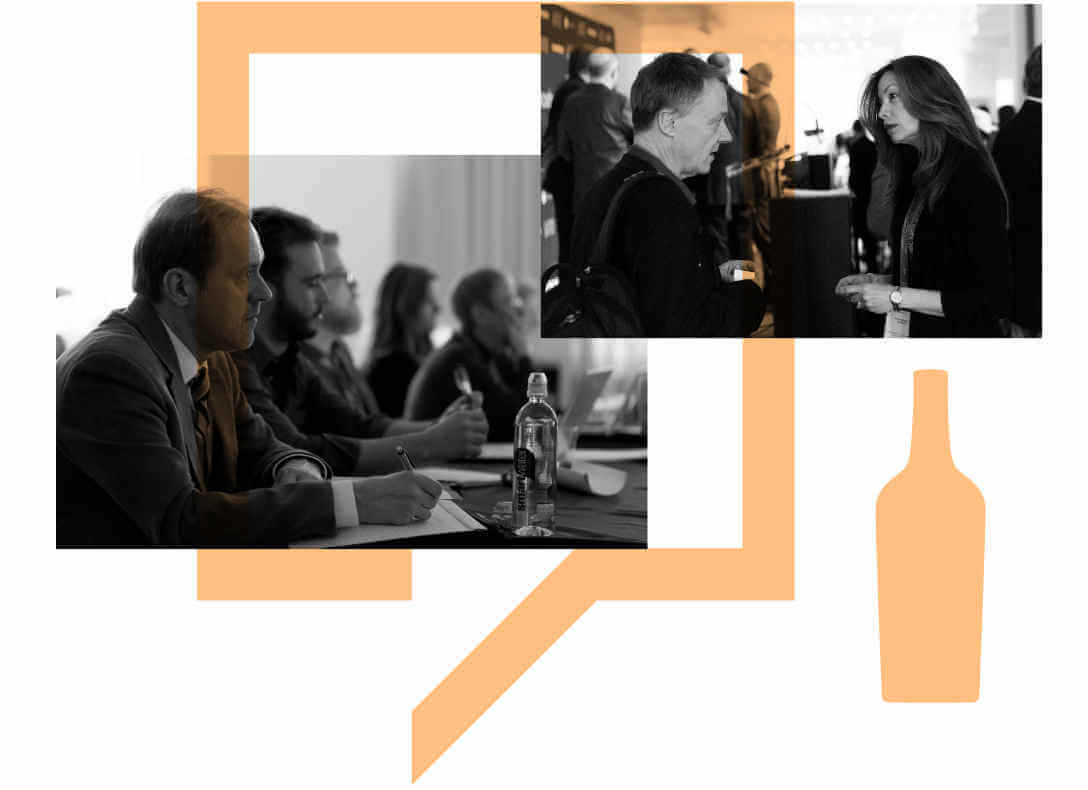 Conference For Importers and Distributors
5th Annual Alcohol Beverage Importers & Distributors Conference (ABID Conference) Is here.
ABID has been designed to help small and medium wine, beer and liquor distributors and importers of the United States grow their bottom-line. If you are an importer or a distributor, ABID offers you 2 days of educational and networking opportunities which will help you grow your business.
Don't miss the only conference dedicated to small and medium Importers and Distributors in the USA. Book your seat for the 2020 ABID conference before March 30, 2020, to get the lowest price.
Speakers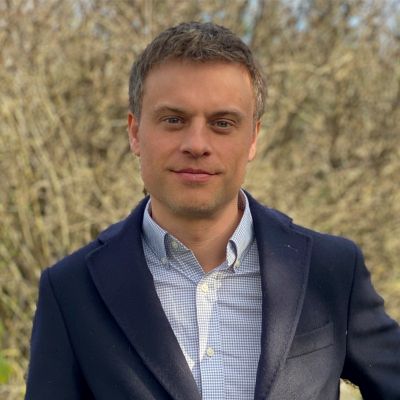 Managing Director, Grape Expectations, Inc.