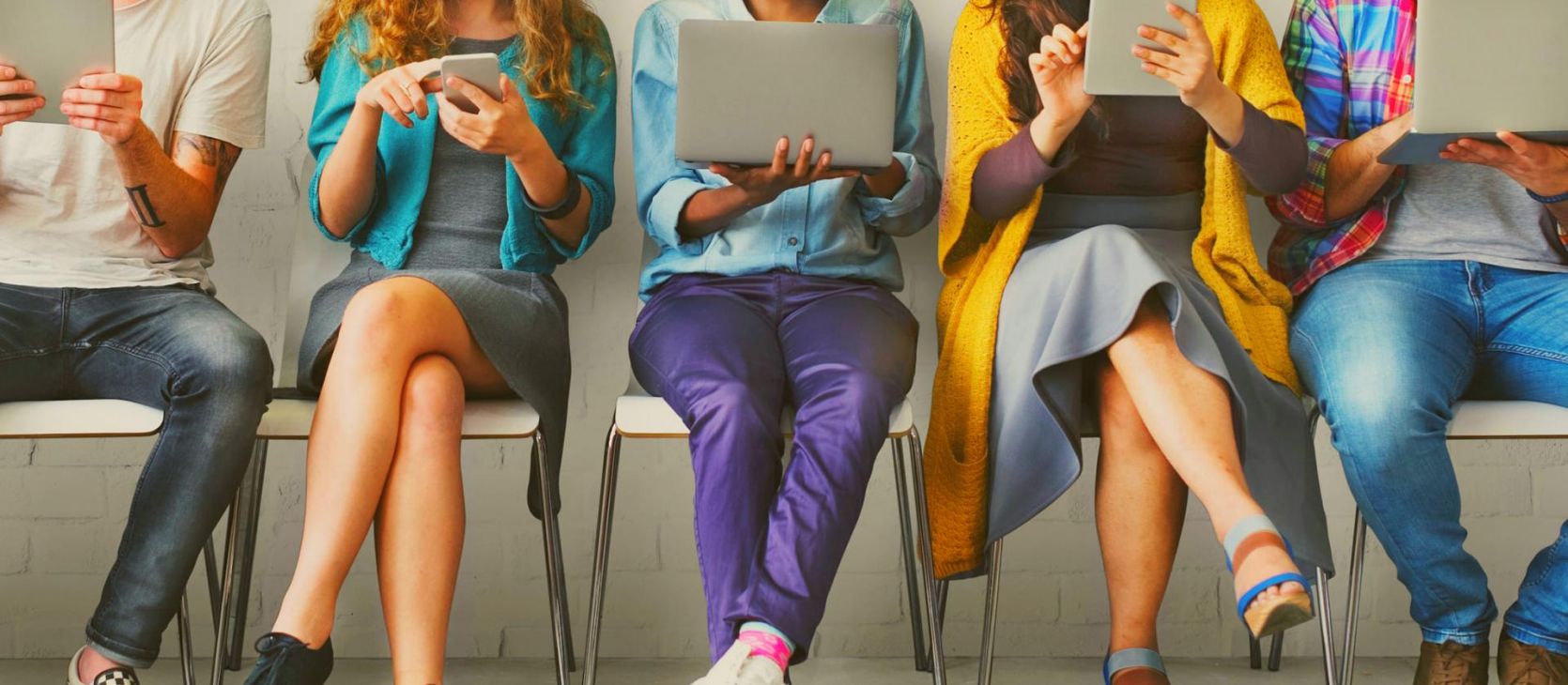 Insights
13/07/2018 At the ABID Conference in New York, Alyssa Wolf, Owner of Red Wolf Imports, describes how she made social media a cornerstone of her company's marketing strategy.
Read more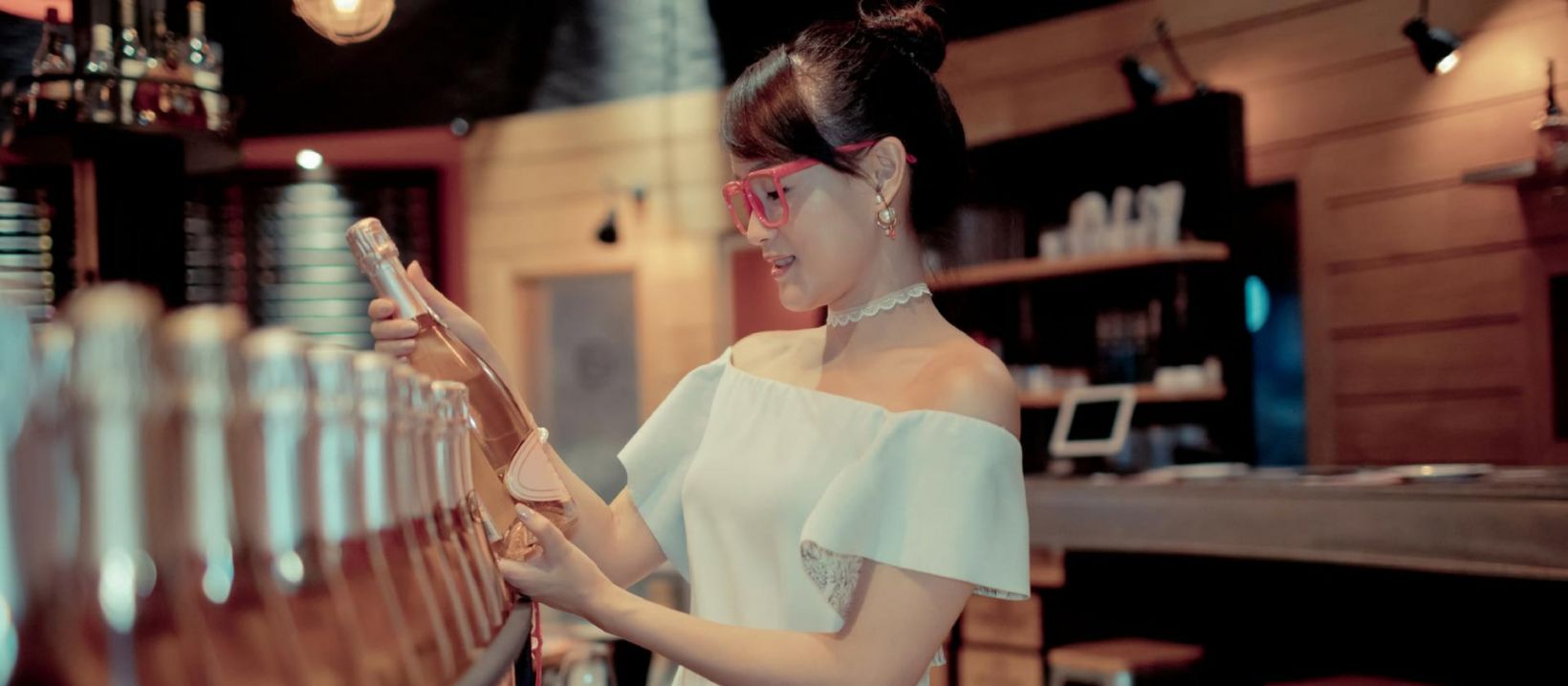 Insights
11/07/2018 At 2018 ABID Conference, Holly Higuera Talks About the Importance of How & Why Millennials Have Emerged Today's Wine Marketplace.
Read more
Insights
08/06/2018 Beverage Trade Network launches a major conference (ABID) dedicated to small and medium-sized importers & distributors of the USA in New York City on May 13-14, 2019.
Read more