Welcome to ABID Conference
Insights
30/08/2017 Bartenders today have a remarkable influence on what people are drinking and therefore what is stocked behind the bar. They can be called mixologists, artists, makers or cocktologists.
Insights
11/08/2017 As the owner of a beer, wine or spirits distributor, you have to ask yourself and your management team, how well did we do?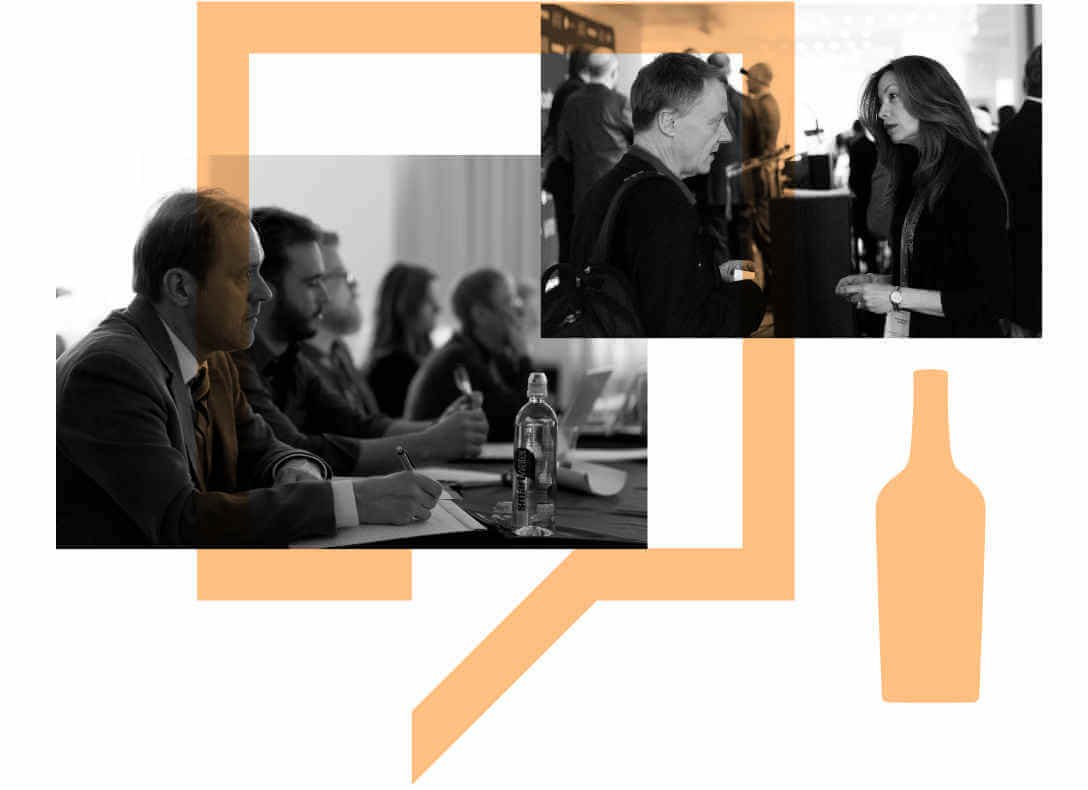 The Alcohol Beverage Importers & Distributors Conference (ABID Conference) is a business conference dedicated to small and medium wine, beer and liquor importers and distributors of United States.
It consists of TEDx-style short talks with real insights on solutions - that importers and distributors can apply in their business and achieve profitable growth. In short, ABID has been designed to help small and medium wine, beer and liquor distributors and importers of the United States grow their bottom-line. If you are an importer or a distributor, ABID offers you educational and networking opportunities which will help you grow your business. Seats are limited and on first come basis.
Schedule

Why Attend
Speakers