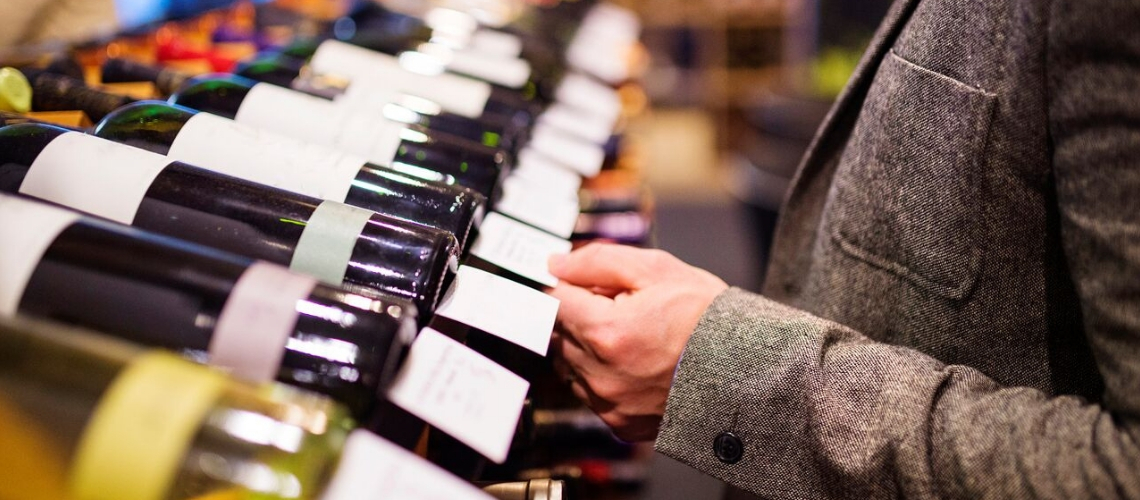 What Are Independent Retailers Looking For From Importers and Distributors?
Tali Dalbaha of Buy Rite Wine & Liquor Explains the Five Keys to Landing New Retail Accounts
01/10/2018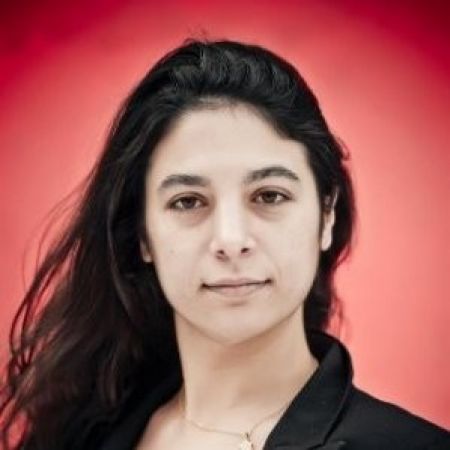 In her role as Corporate Wine Director for Buy Rite Wine & Liquor, Tali Dalbaha spends much of her time deciding which wines to add to the shelves of nearly 55 different retail stores. As a result, she has a very good idea of what works – and what doesn't work – when importers and distributors try to pitch her new wines to add to her overall portfolio. There are five key things that a retailer is looking for when it comes to deciding which wines to add.
First and foremost, Dalbaha points out, you have to offer great products. There is simply no reason to expect that a major retailer will carry your wines if the quality is lacking. For large, established brands, it is easier to provide proof of this quality – you can simply point to a long track record within the industry, as well as similar types of retailers that are already carrying your products. From her other work as a Brand Ambassador for Graves, Pessac-Léognan, Sauternes and Barsac in North America, Dalbaha has seen first-hand how brand prestige can help to sway buyer opinions.
But what if your wine brand is new to the market? In this case, says Dalbaha, you need to be able to highlight the potential of your product to make money in the marketplace. For example, if you can demonstrate that your wine is part of an emerging trend, or that a particular customer niche is looking for a product just like yours, that can increase the chances of future profitability. And when retail stores are carrying hundreds, if not thousands, of wine SKUs, being able to offer an assurance of profitability is key.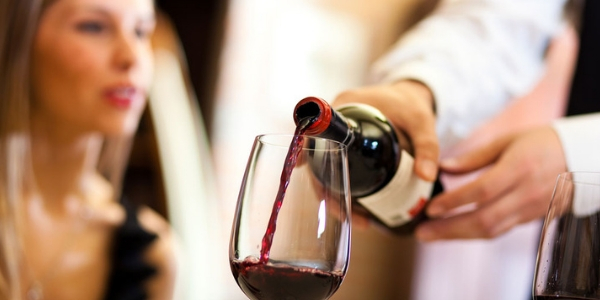 Another key is being able to show the ability to support the retailer. This support might come in various forms – such as logistical support in making sure that the right quantity of product is available at the right time, or that you are able to respond to last-minute requests efficiently. Or this support might come in the form of merchandising and marketing support. If you can show a retailer that you will provide support in the form of a shelf or floor displays, or if you have the capacity to offer training workshops to retail employees about your wines, that could help to raise your overall image in the minds of many retailers.
Above all, says Dalbaha, you have to think about the relationship between a distributor and a retail store, and what you can do to make that relationship as strong as possible. Honesty and loyalty here are paramount since the best relationships are long-term relationships. Retailers need to have real confidence that you can deliver what you say you will deliver.
2020 ABID super early bird offer is now on! The event is on May 26-27, 2020 in New York. Register here to book your seats at the lowest price. Offer ends August 31, 2019.