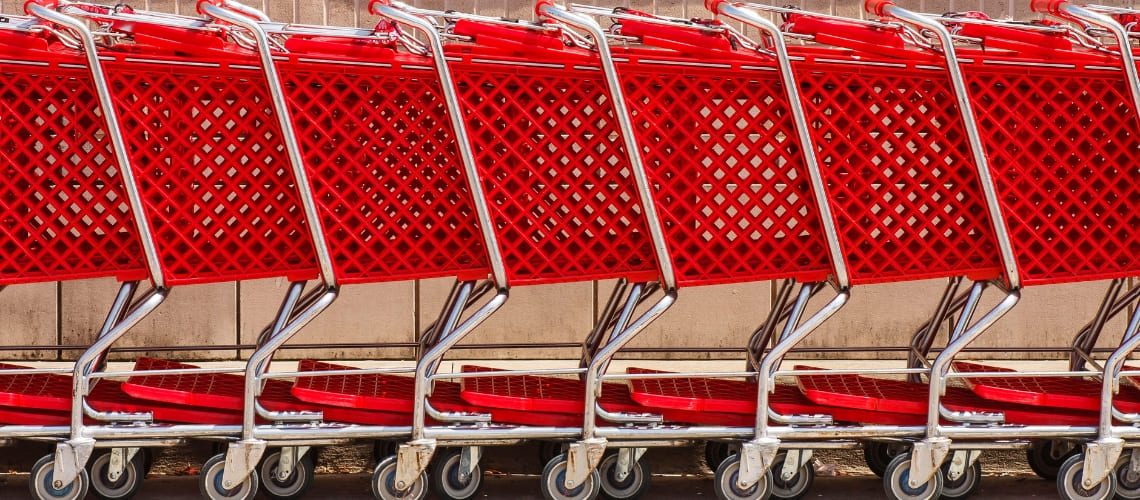 Wine E-commerce, D2C Sales and Innovations in the Industry
Let's have a look at how wine e-commerce and D2C sales are taking its place in the wine industry.
28/03/2019
The wine industry has been seeing a steady growth since the past several years. According to reports, the USA has been the topmost consumer of wine since 2014. There is a force, steadily growing year-over-year, behind the uninterrupted prosperity in wine sales since the past decade. It is innovations, that enable producers and merchants to reach a broader range of consumers!
As stated in 2018 Direct-to-Consumer Wine Shipping Report, in 2018, consumers spent $3 billion on DTC wine shipments. It is also reported that wineries shipped over 6 million cases of wine, which is an increase of 9%, comparing it with the past years' data. Going in-depth in the industry, wine is the most selling drink, accounting for almost 65% of the overall sales. The entry of new states in legal wine shipping only adds to the growth. In 2016, Pennsylvania received the permits for direct shipping, and now, the state is among the top 5 states in the USA.
Seeing the potential that e-commerce has, many wine sellers have started to take up with e-commerce. There are only advantages to using various selling channels. The major aspect of wine e-commerce is, it enables every brand to reach a broader audience. Gone are the days, when advertising platforms were only available in the form of TV commercials and print ads. Wine e-commerce has changed the way that wine sellers can connect to consumers all around the world, not just the locals!
While there are multiple e-commerce websites available to sell wines, there are a number of e-commerce software applications that help wine sellers capture useful data of the consumers. Customer Relationship Management Software is an example of the same. Merchants use this software or system to get the consumer's profile. This information unlocks many ways to make your brand reach to customers.
Wine e-commerce is not the very new thing as it has already been adopted by many wine sellers for the last few years, and like everything else, it has challenges, too. While it has an advantage of cost control, it takes the competition to the next level. It is not just about opening an e-commerce store and waiting for online sales to come, knock your door. It is rather about creating a difference while you are in a big crowd. As a brand, you will always be looking forward to offering your consumers something unique, with a precise level of quality, to make sure that you stand out from the thousands of the other brands online. The USA has around 10,000 wineries! Vivino ratings integrated on your e-commerce store is one example of what you should offer customers to build trust. However, there are bigger challenges than this.
In the USA, laws, and regulations of shipping alcohol vary from state-to-state. Logistics become a big headache when you are fulfilling orders nationwide. (Read more about alcohol laws in the USA here). Shipping customer's orders is not a major thing to worry about. For wine, temperature, and packaging needed to be taken care of. Also, there is an increase in demand for same-day or next-day delivery, which is indeed a bigger challenge to face. By including technology innovations in e-commerce and D2C sales, the challenges can be overcome. Production, sales, and delivery can adapt technical ways to clear out the barriers to some extent. There already, are some businesses experimenting with products like sensors that can assist in vinification and wine aging. There are also technical innovations that provide algorithms to track down products according to the customer's preferences and taste. They are also adapting advanced packaging such as boxed, canned and single-serve. It turns out that technology is everywhere but not enough companies are using it.
Talking about D2C wine sales, they are on the supreme level and the fastest channel to grow. D2C sales are significantly important for small businesses as they yield higher profit margins. The additional cost that wholesalers had to add is not present in the D2C wine sales. This may have a lesser effect on large businesses but an excellent opportunity for small wineries/businesses. This trend has no sign of slowing down any soon.
The opportunity in the wine industry is wide open for all businesses. It is how they take up the challenges and adopt new technologies to overcome every shortfall.
2020 ABID super early bird offer is now on! The event is on May 26-27, 2020 in New York. Register here to book your seats at the lowest price. Offer ends August 31, 2019.