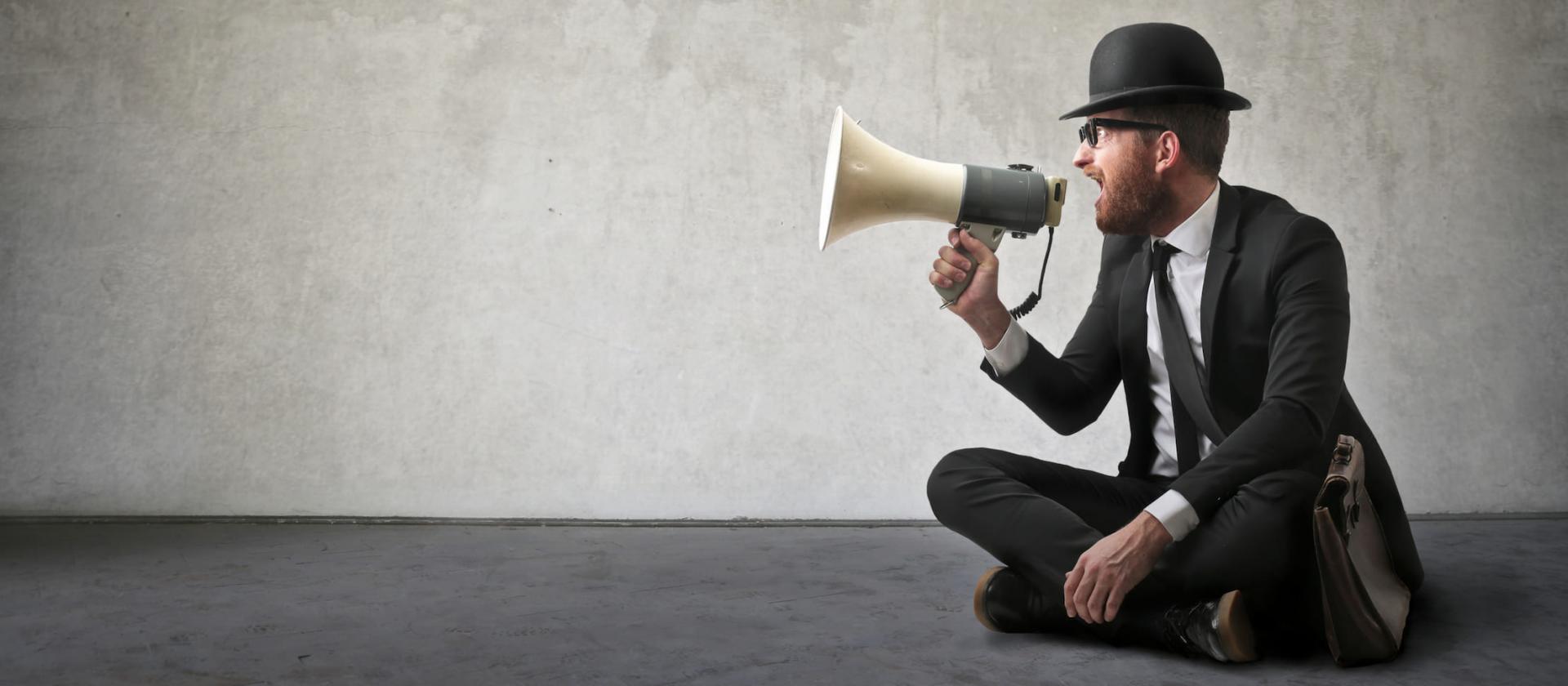 How To Market and Grow Distribution Of Your Luxury Brands
Eric Guerra, Chief Sales & Marketing Officer at Napa Valley Vineyard 29, will share how to target and appeal to the narrow segment of luxury wine collectors.
30/10/2018
The luxury wine category can be one of the most emotionally rewarding and profitable segments in wine as well as one of the most difficult, humbling and financially challenging if not approached with knowledge, fortitude and a solid plan of how to succeed at the highest level.
This session, presented by luxury wine marketing expert Eric Guerra who is the Chief Sales & Marketing Officer of Napa Valley prestige winery Vineyard 29, and home to the Parker-rated 100pt Cab, will educate and inspire those looking to elevate their brand image to this prestigious level, or even create their own luxury wine from inception. He will highlight the unique characteristics that every highly sought-after successful brand displays, like those of excellence and prestige, as well as how to target and appeal to this very narrow segment of luxury wine collectors and enthusiasts.
About Eric Guerra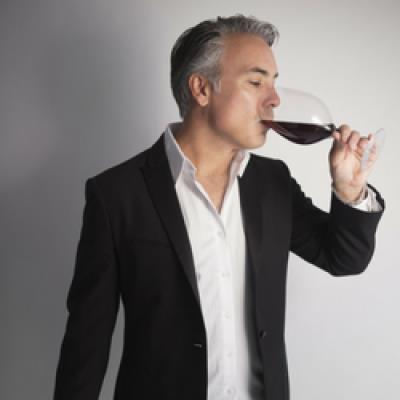 With over 15 years of wine experience having managed or sold over 50 million cases and developed over 500+ wine brands… executive, marketing & sales professional, packaging designer, wine blogger, fine wine investor, wine public speaker and winemaker Eric Guerra has led some of the industries' most iconic wineries and luxury wine brands. His roles have been diverse, from three-tier and D2C sales, brand marketing, tasting room, finance, sourcing, winemaking to production. He's managed iconic brands like the industry leader Kendall-Jackson, the Napa Valley destination of Mumm Napa, the Rioja gem Campo Viejo, the Russian River boutique Gary Farrell Winery and the prestigious Maison Perrier-Jouët Champagne as just a few.
2020 ABID super early bird offer is now on! The event is on May 26-27, 2020 in New York. Register here to book your seats at the lowest price. Offer ends August 31, 2019.