Welcome to ABID Conference
News
12/04/2019 For insights into what's coming next, the place to be this year will be the ABID Conference in New York City on May 13-14, 2019.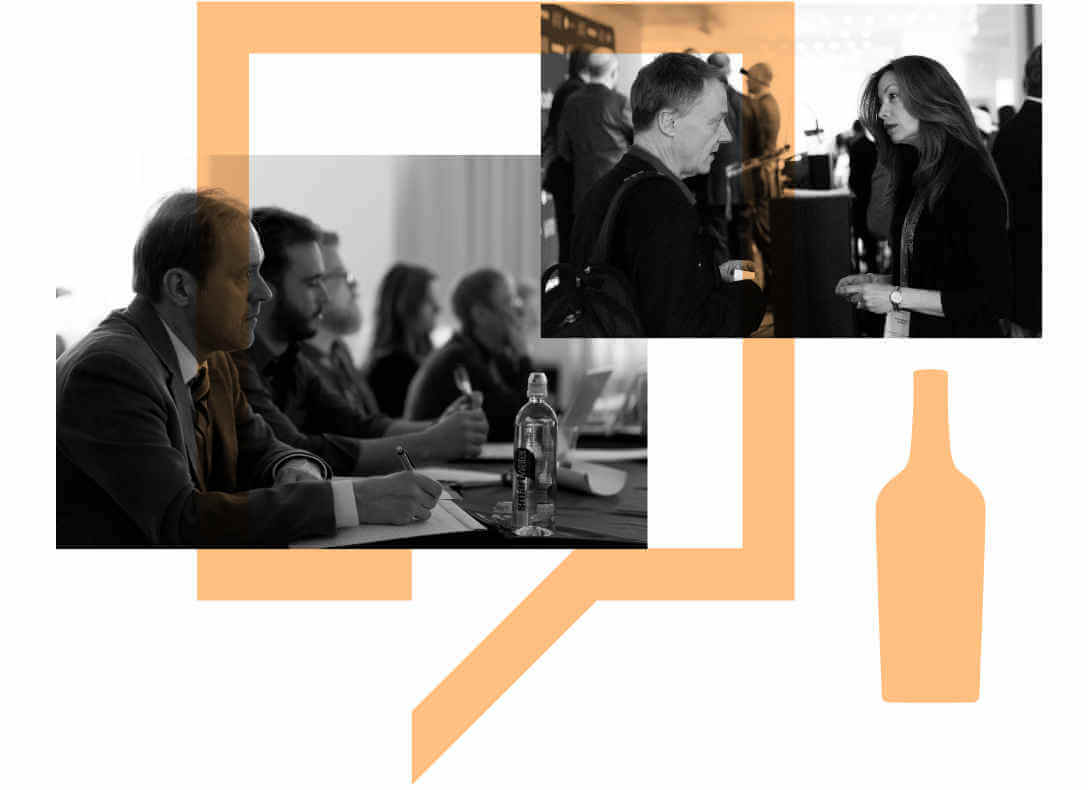 Conference For Importers and Distributors
2nd Annual Alcohol Beverage Importers & Distributors Conference (ABID Conference) Is here.
ABID has been designed to help small and medium wine, beer and liquor distributors and importers of the United States grow their bottom-line. If you are an importer or a distributor, ABID offers you 2 days of educational and networking opportunities which will help you grow your business.
Don't miss the only conference dedicated to small and medium Importers and Distributors in the USA. Book your seat for the 2019 ABID conference before May 13, 2019, with regular pricing ($399).
Speakers